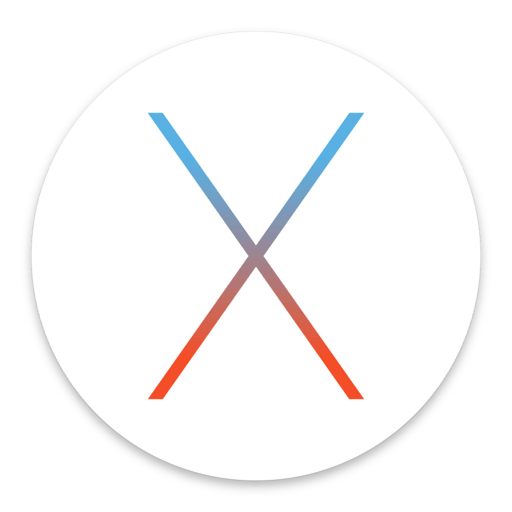 Sådan får du El capitan på din Mac
Vil du gerne installere macOS El Capitan 10.11 på din Mac, findes der flere måder du kan gøre det på. Apple har dog besværliggjort det ved at udfase styresystemet til download fra både App Store og sin hjemmeside.
Dette betyder, at du skal have selve installeren liggende på et eksternt medie, såsom et USB-stik, eller have en Mac som blev født omkring 2015 for at kunne hente El Capitan via internet recovery funktionen.
Første udgivelsesdato: 30. september 2015 | macOS version: 10.11.xx